That's So Fetch! Dog Grooming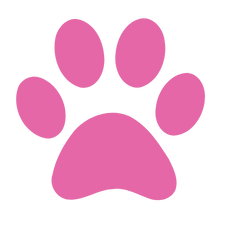 Visit us today or book appointment
We Groom & Pamper Your Pet Royally
We recommend that puppies should see a pet stylist after their 16 week vaccinations. Most pets will require grooming throughout their lifetime. Introducing the sights, smells, and sounds of the grooming salon early will help your dog be more comfortable in the grooming environment for years to come.
We specialize in pet styling by Hand Scissoring Techniques in order to deliver every pet trim to as close as a show quality trim as possible. Allow us to groom & pamper your pet royally and professionally. 
Our Groomer Has Over 14+ Years of Experience
Number of Pets Successfully Groomed
Professionalism and Client Satisfaction
First Grooming appointment?
You can prepare your puppy for its first grooming appointment by introducing some aspects of grooming at home. Here are a few suggestions:
Use a brush gently over your puppies body. This introduces the concept of being brushed everywhere.
Massage your puppy's face and feet so they become comfortable with these body parts being handled. Don't forget the back feet too!
Get your puppy used to standing on a raised surface so that standing on a grooming table becomes familiar. A rubber bath mat can be useful on hard surfaces to give your puppy better grip.
Puppy Visit for light grooming
For many puppies we recommend a puppy visit. Although we may do a little bit of light trimming in this visit, the primary purpose is to introduce the grooming environment in as positive a way as possible. These positive first impressions can last a lifetime. Is your puppy ready for his puppy visit? Contact us today!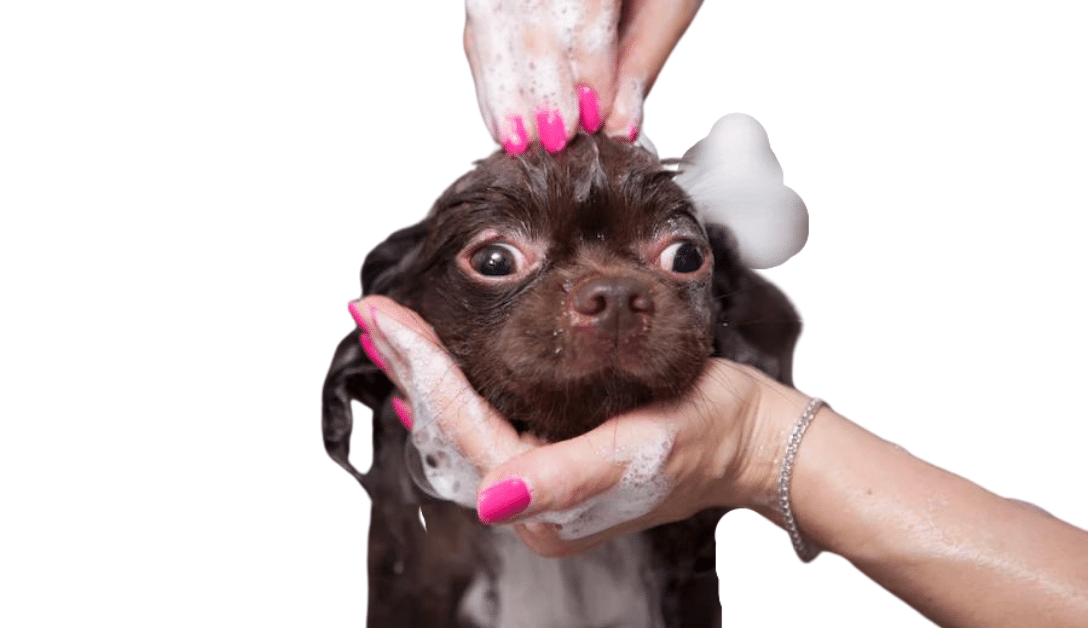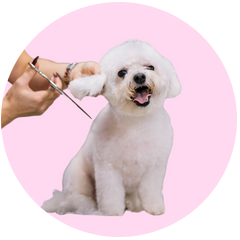 Perfect! I had my poodle and golden retriever groomed here, and they look like two whole new dogs now! Especially for my poodle, before grooming she was tangled and matted like a carpet. My poodle usually bark a lot when come back after grooming, but this time she is pretty comfort and calm, seems that she was in good hand.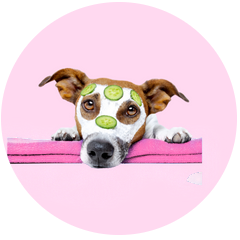 That's so fetch! Dog grooming always gives our mini schnauzer the perfect cut! Miniature schnauzers tend to be very manly but they always manage to bring out her cute girly side